Are you looking for more customers?
Start your online marketing today
Fully responsive websites
Roniart Web Design specialises in fully responsive websites for Small & Medium Businesses. Each customised website is designed to connect you to your customers using all the latest state-of-the-art technology available. Our hands-on approach to each business and wide knowledge in the relevant fields of technology and commerce is focused on increasing your customer base therefore increasing your sales.
All our websites are designed to be extremely user-friendly, quick and to hold the user's interest.
We tailor-make our packages to be affordable, meet the needs of the customer and always with the aim of increasing your website presence and your sales.
We also offer a Graphic Design Service and reliable web-hosting.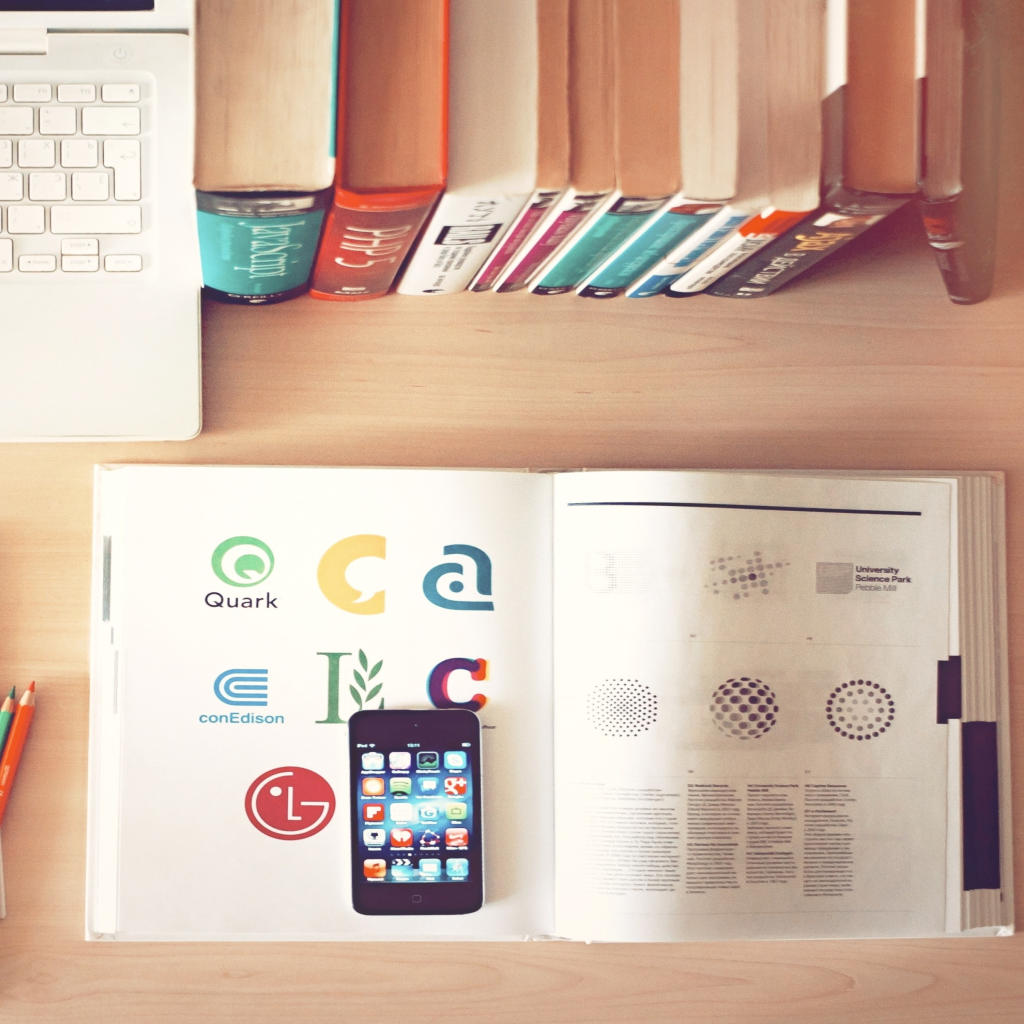 RoniART Web & Graphic Design Price Guide
Based in Clonakilty, Cork, our projects are countrywide and abroad. Most communication is done by phone and email. You can view your sites progress online at different stages. We are more than happy to customise a package to your specific requirements.
Social media icons/Integration
Social media icons/Integration
Social media icons/Integration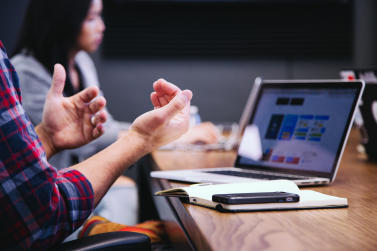 Whether designing from scratch or refreshing an old website, we offer fully responsive, affordable solutions.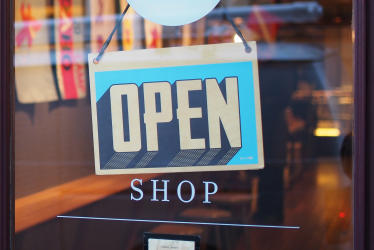 With more and more people shopping online it make sense to add your own e-commerce store.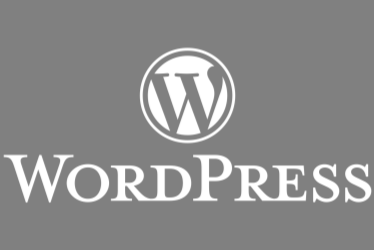 It's Powerful. Over 60 million websites and counting. 30% of the web uses WordPress.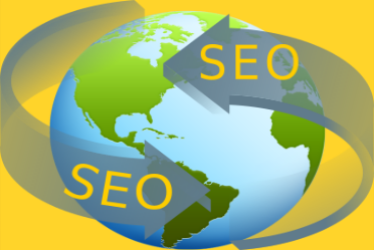 Search Engine Optimization
We can further target for new customers and areas while always aiming for page 1 in all major search engines.